Benign prostatic hyperplasia is result of Testosterone, its active metabolite Dehydrotestosterone (DHT), and estrogen. Ageing causes increase in the level of Dehydrotestosterone, estrogen because of increased Aromatase (enzyme that converts Testosterone to Estrogen) activity and 5-alpha reductase (enzyme that converts Testosterone to DHT) activity. Stinging nettle (Urtica Dioica) root extract is the most commonly used herbal preparation in Germany, where 61.6% of men with lower urinary tract symptoms are treated with nettle root extract.  The root extract may block the binding of androgen and estrogens to sex hormone binding globulin and may prevent worsening of symptoms.
History: Urtica Dioica, also known as Stinging Nettle is normally found in the United States, Canada, Africa and Europe and have been used as a medicinal plant since ancient time. In Germany, stinging nettle herb is licensed as a standard herbal tea for diuretic action and used as a component of prepared medicines intended for the supportive treatment of rheumatic ailments and irrigation therapy in inflammatory conditions of the lower urinary tract. Traditionally used in treat urinary disorders, benign prostatic hyperplasia, nocturia, dysuria, urinary retention. It is also used for joint ailments, diuresis and as an astringent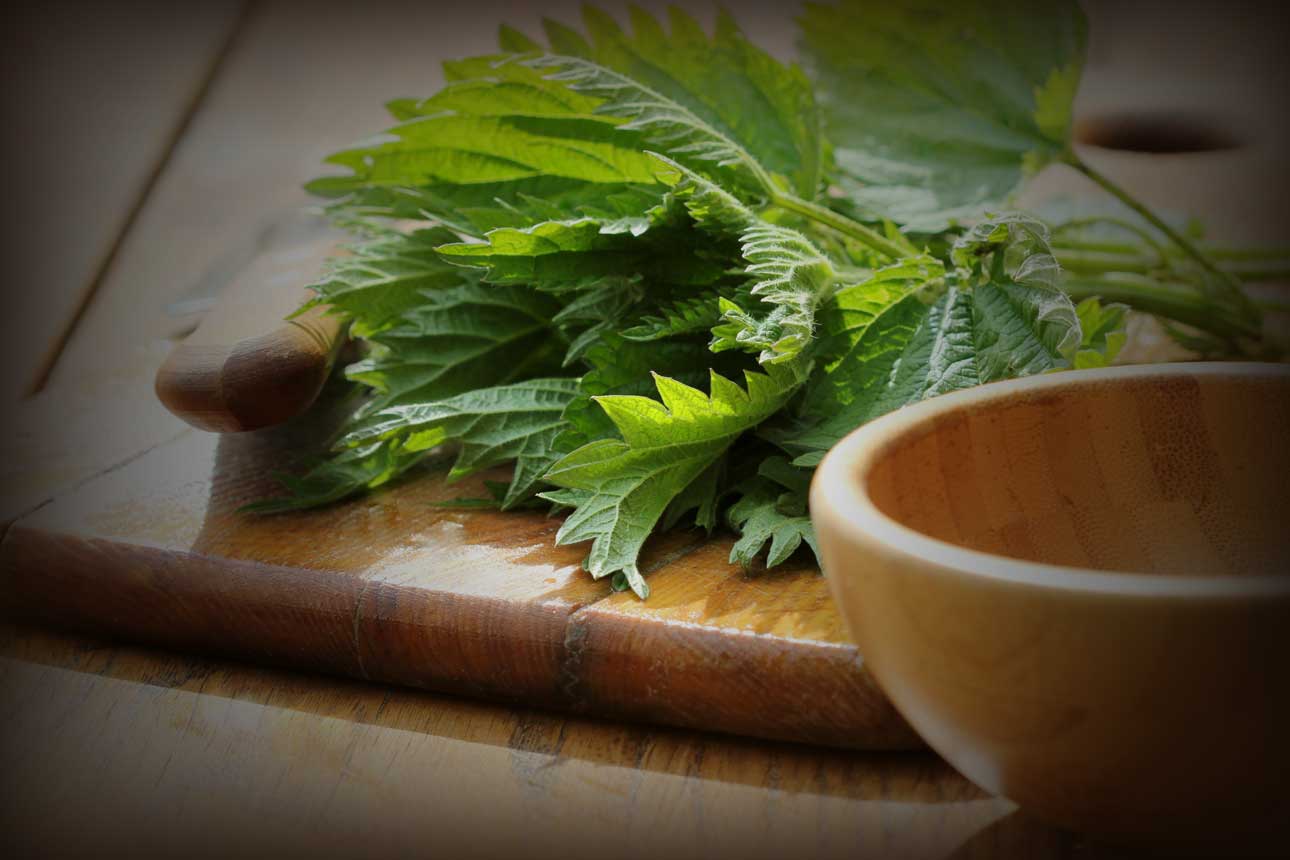 The active constituents of saw palmetto (Serenoa Repens) berries are sterols and fatty acids, such as Myristoleic acid. Saw palmetto may act to increase the metabolism and excretion of dihydrotestosterone (DHT) through inhibition of cellular and nuclear receptor-binding. Numerous controlled trials have reported saw palmetto to be superior to placebo (with fewer adverse effects) in the alleviation of nocturia, improvement of urinary flow, reduction of post void residual bladder volume, and improvement of quality of life.
History: Saw palmetto is a small, low-growing palm tree, native to the coastal regions of the southeastern United States, the plant may be found from South Carolina to Louisiana. Native Americans used saw palmetto berries as both food and medicine. Traditionally native Americans used saw palmetto for urinary tract disorders such as bladder inflammation and infection, as well as a diuretic.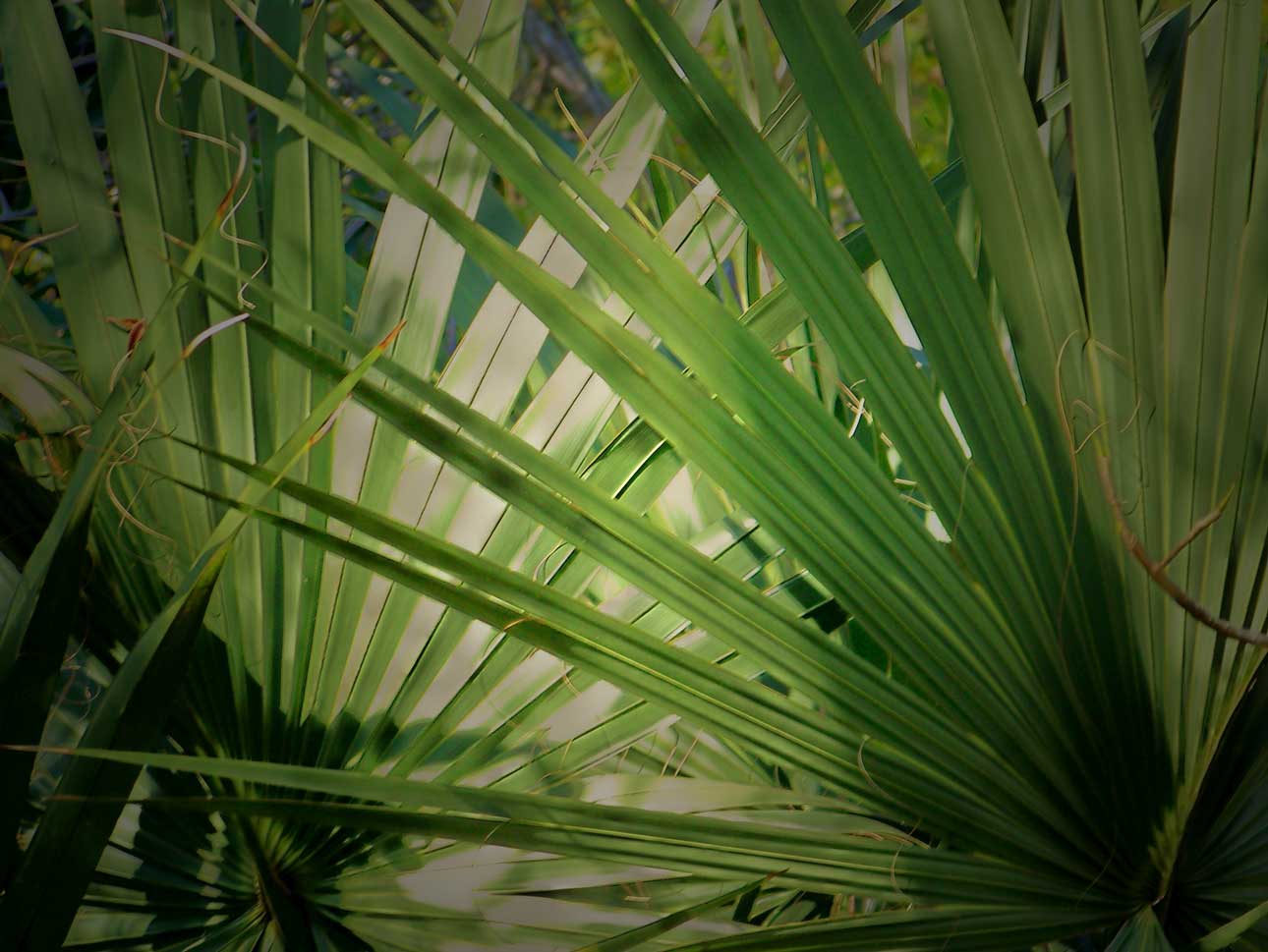 Lycopene is a carotenoid. Though it tends to concentrate in the prostate cells, It is also present in human serum, liver, adrenal glands, lungs, prostate, colon, and skin at higher levels than other carotenoids. Lycopene has the highest antioxidant activity of all the carotenoids. Lycopene is converted to beta-carotene by the action of lycopene betacyclase Lycopene, in therapeutic dose, has the capacity to prevent free radical damage to cells caused by reactive oxygen. It is a potent antioxidant in vitro and in human studies, reducing the susceptibility of lymphocyte DNA to oxidative damage, inactivating hydrogen peroxide and nitrogen dioxide species and reduces further damage to prostate cells.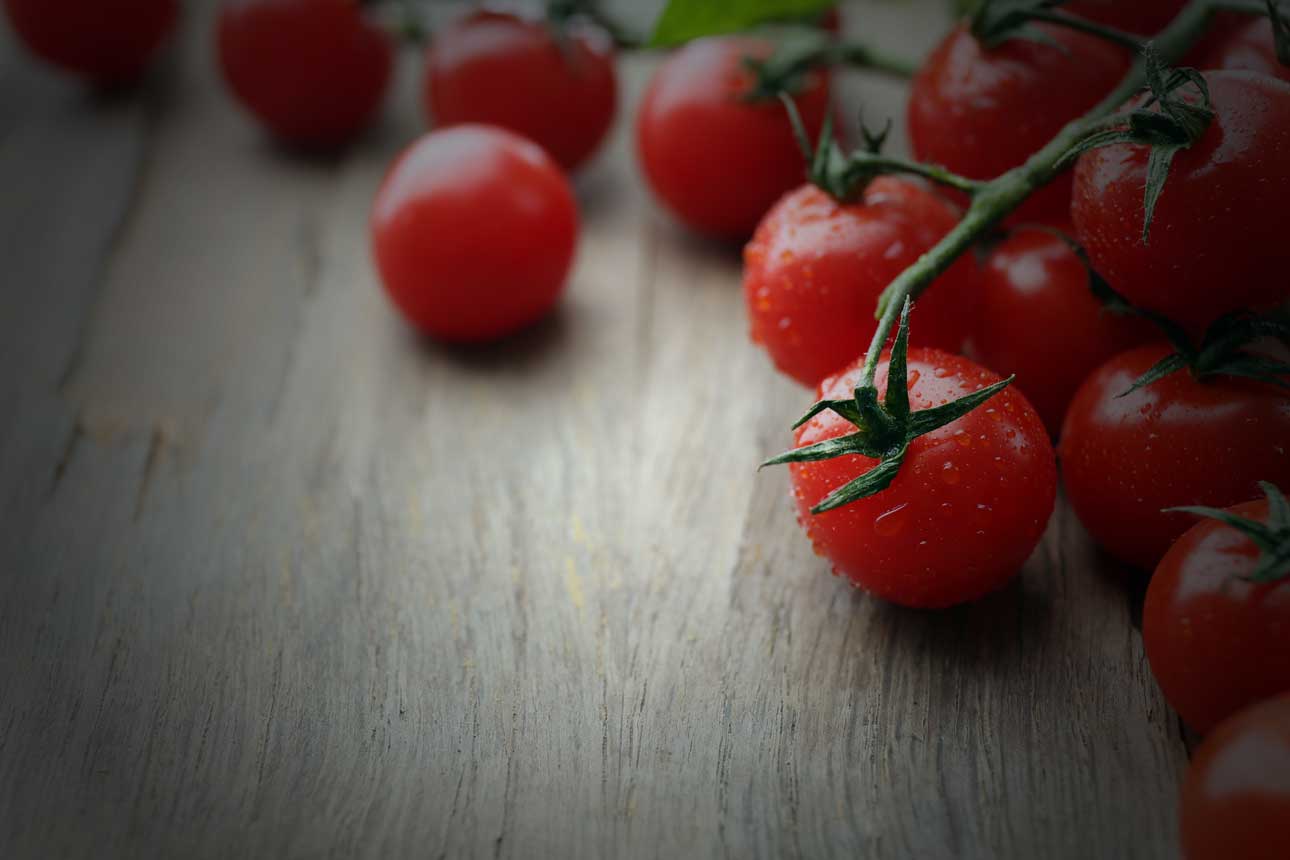 The major active constituents of Boswellia Serrata are pentacyclic triterpene acids. Amongst these constituents, β‐boswellic acid is the extensively studied and most promising anti-inflammatory constituent. In vitro testing concludes that boswellic acids block the 5-LOX (lipoxygenase) and exhibits its anti-inflammatory effects.
History: Boswellia Serrata is commonly found growing in dry forests of India. Extracts from resins of Boswellia species have been used for years in African countries and in Ayurvedic medicine in India for the treatment of a variety of diseases. In Ayurveda, Boswellia resin is known as Salai guggul and has been mainly used as an astringent and anti-inflammatory agent.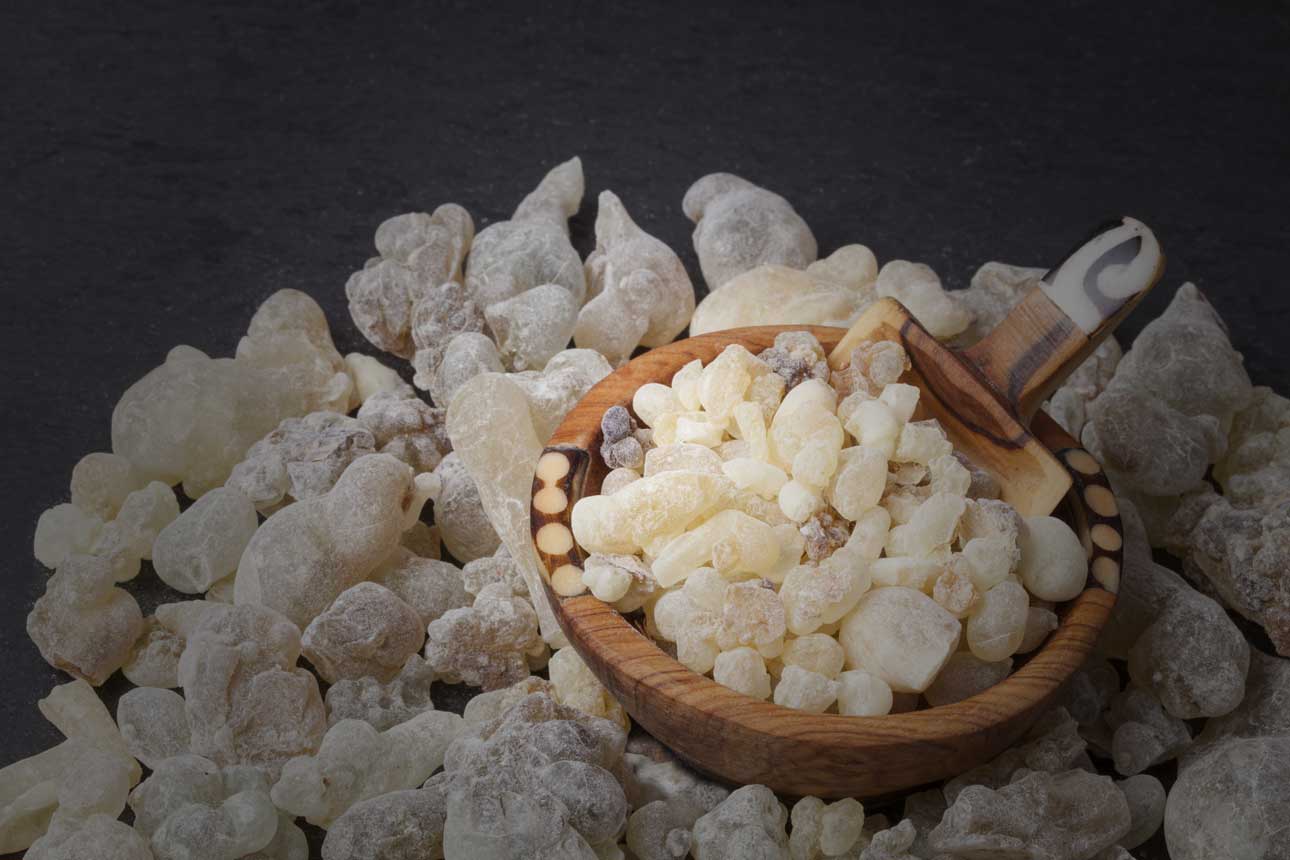 The active constituents of Tribulus fruits are saponins, flavonoids, glycosides, alkaloids, tannins, nitrates, essential oil and potassium salts The diuretic properties of Tribulus Terrestris are due to large quantities of nitrates and essential oil present in its fruits and seeds. It can also be attributed to the presence of potassium salts in high concentration.
History: Tribulus Terrestris is native to Australia, Southern Asia, Africa, India, Southern Europe and its surrounding Areas. Tribulus Terrestris was widely distributed in the Mediterranean region, Middle East, and southern Africa. It is an important plant used in traditional Ayurvedic, Arabic and Chinese medicine. Tribulus fruits were used in ancient Greece and India as a physical rejuvenation tonic. Orally Tribulus is used to treat male impotence, spermatorrhea, painful urination and inflammation. It has also been used in Eastern European folk medicine for increased muscle strength and sexual potency.