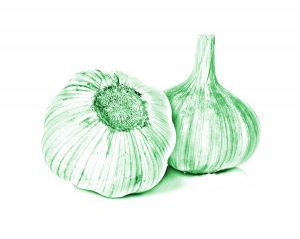 Kytos is an Australian pharmaceutical company founded by the team of pharmacists who absolutely enjoy every single moment of being medicine experts!
INSPIRED
MEDICINES!!!
WE DESIGN A SOLUTION,
NOT JUST A MEDICINE
Our products are supported by scientific evidence and hundreds of years of traditional knowledge.
Kytos is committed to providing unique healthcare products and medicine to support the healthy living standard.
We are all set to bring better health to your lives.
Welcome!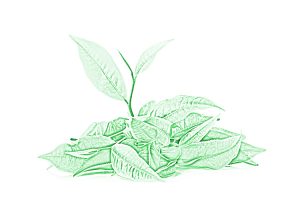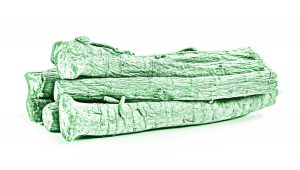 "OUR FOUNDATION IS QUALITY
WITH EFFICACY"