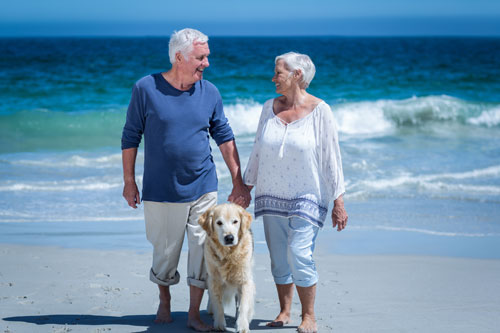 We all know that exercise and active lifestyle can reduce your risk of heart disease and stroke. But sometimes it's hard to find the right activity which suits one's routine.
Remember that any exercise is better than none. One of the daily easy to fit thing you can do is 30 minutes of light to moderate intensity walking which can help you to reduce the risk of heart disease and stroke.
Not only the heart but the bonus of fresh air will benefit your lungs and improves muscle tone.
There are always ways you can figure out for walking!!
Taking a walk with your friend will relieve stress and improves sleep.
Start or join a walking club or group or walk for a good cause in walking events.
Parking a bit far from your location can also help to add up some steps towards your daily total.
Walking your pet will always be fun.
So get walking this summer towards healthy heart!!